"What feels like the end... is only the beginning"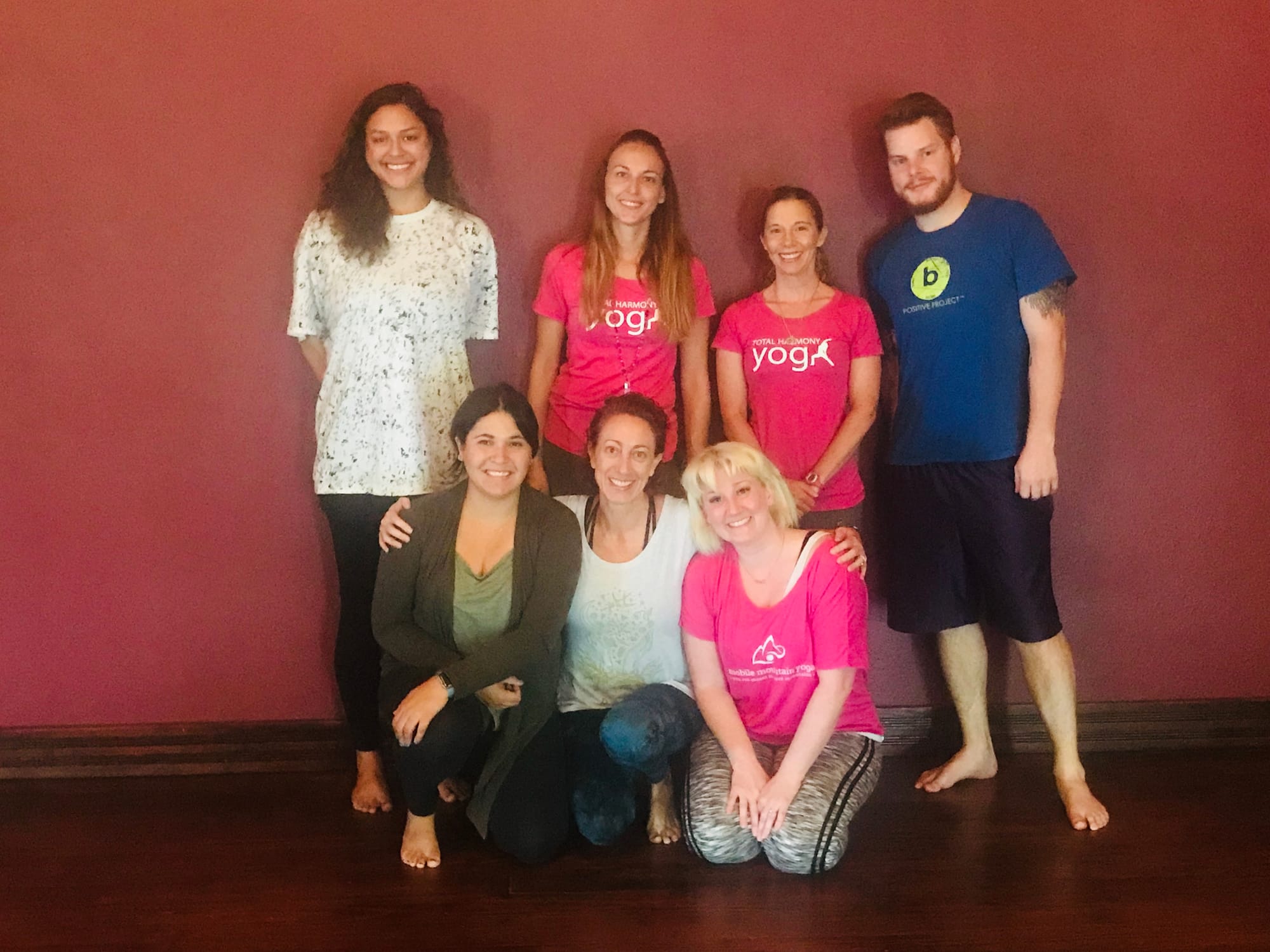 Congratulations to our Weekday RYT 200 Graduates from our Spring/Summer teacher training program - Michelle, Candice, Christian, Derek, Christina, Lenora, Jennifer, Elaine (not shown), and Harper (not shown).
Let your spirits emerge.... your wings are ready and its time for you to fly!
We are so very proud of you.