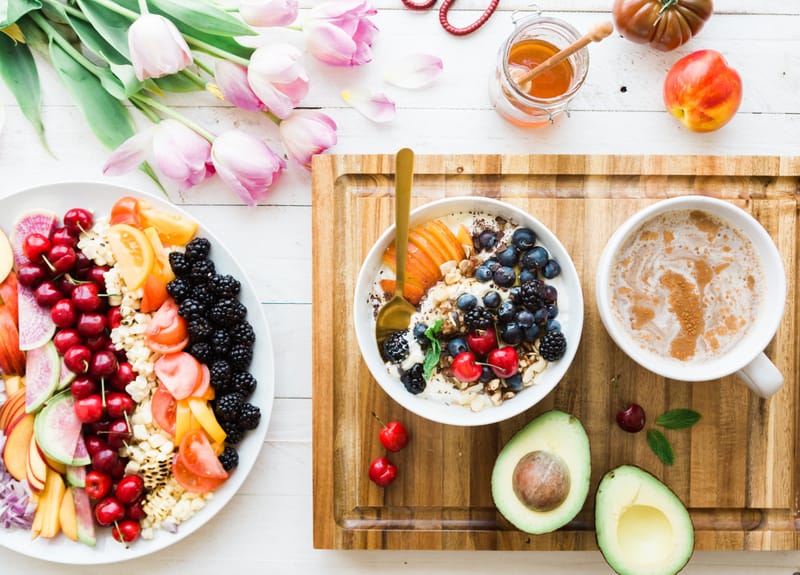 Choosing to live in a way that is in alignment with your purpose in life. Living intentionally is about focusing on the areas of your life that you want to work on the most, and bringing balance to your emotional, physical, mental, and spiritual health and well-being. Below we have created some informational links to our other businesses, as well as to our partners and friends, to assist you on your journey to a healthier and more intentional life.
Health:
The Plant Powered Kitchen
Personal / Spiritual Development:
Heart Space Podcast
Brilliantly You
Environment:
I Am Earth Vegan Skincare
Service:
THY Global Yoga Initiative
We will be adding more... so check back often!